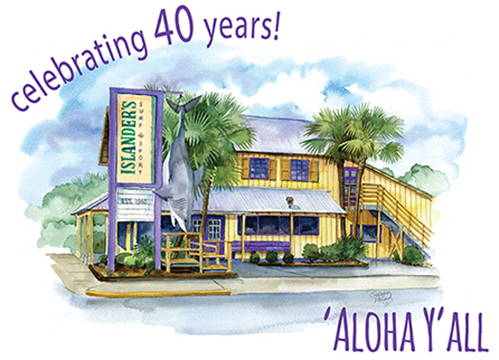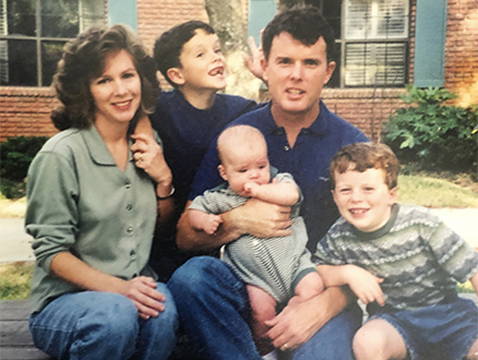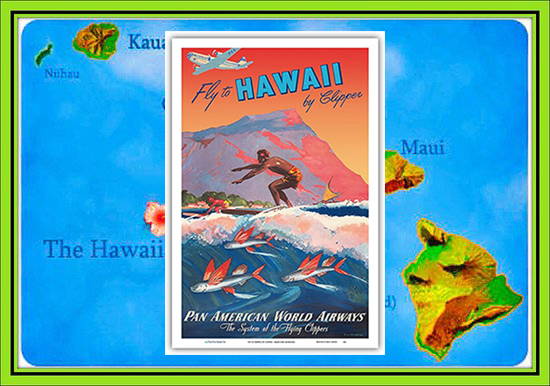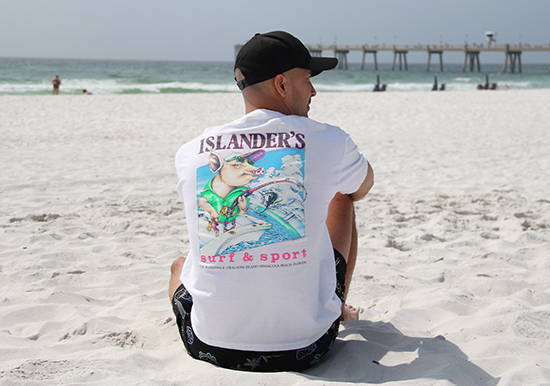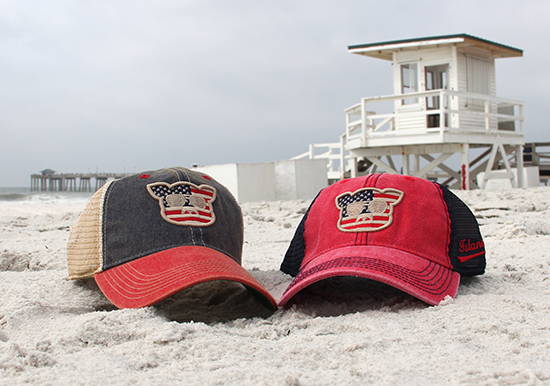 John Hambleton first dipped his toes into the sea of business during a summer home from college. "The Snack Shack", its sign still preserved and displayed inside the Okaloosa Island location, began by John obtaining a Sno-Cone machine, a used trailer to trek across Brooks Bridge, and a drive to set up shop on the beach. By the end of summer John enjoyed success and had the realization that his beachy snack shack was just as lucrative as any "regular" job.

As soon as John graduated from Auburn University he and a roommate moved to Hawaii for six months of beach bummin'. During his stay on the islands he was a bicycle cab driver in Waikiki as well as a flight instructor for small airplanes out of Honolulu International Airport. John left the islands of Hawaii with an even greater love of the lifestyle and a dream to become a business owner. Shortly after returning home to the mainland John ran into an old alum looking for a business partner to get into retail. They took the plunge and Islanders began in the fall of 1980.
Islanders was founded in September 1980. The original Islanders location was the classic two story yellow tin roofed wooden building in downtown Fort Walton Beach which is now home to Parlor Doughnuts. Over the years, Islanders expanded to the beaches on Okaloosa Island.